Since it is the end of a decade, I thought I'd look back and rank the top 10 chases of the past 10 years. It's crazy that 2 of my top 10 were in November.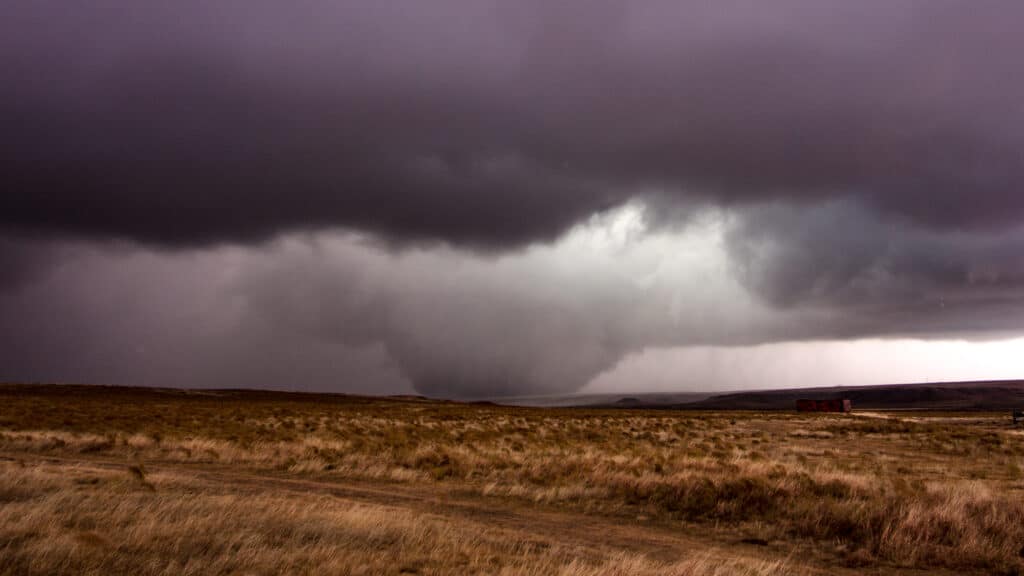 Multiple large and violent wedge tornadoes in the Texas Panhandle after dark in a rare November outbreak of tornadoes
After dark tornado intercept near Medford, OK where I observed multiple tornadoes along an outflow boundary near the Oklahoma/Kansas border.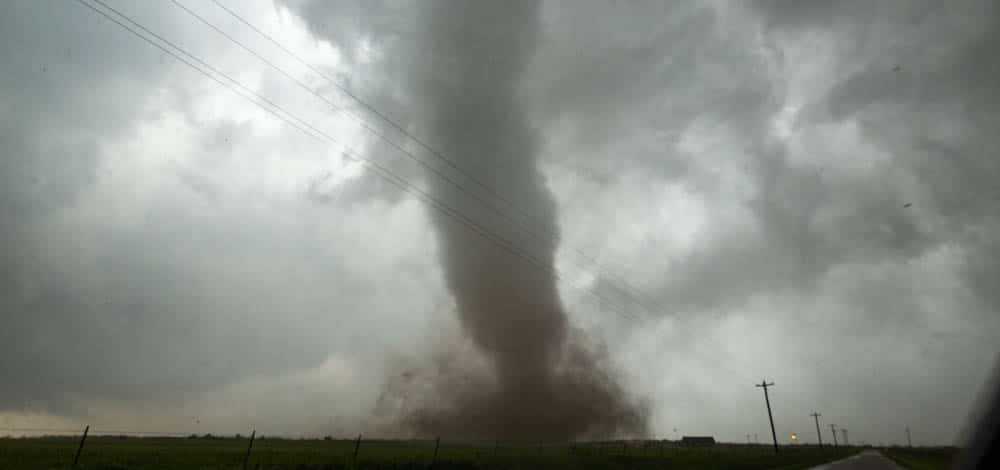 This was a high risk day in Oklahoma which meant tons of crowds and potentially fast moving monsters. Fortunately, a crashing cold front and some mid-level subsidence turned this into a day most would like to forget.
My first EF-5 and the last official EF-5 as of this writing on Dec 30, 2019. The Moore Oklahoma tornado made an ugly groan as it tore through the city of Moore, Oklahoma.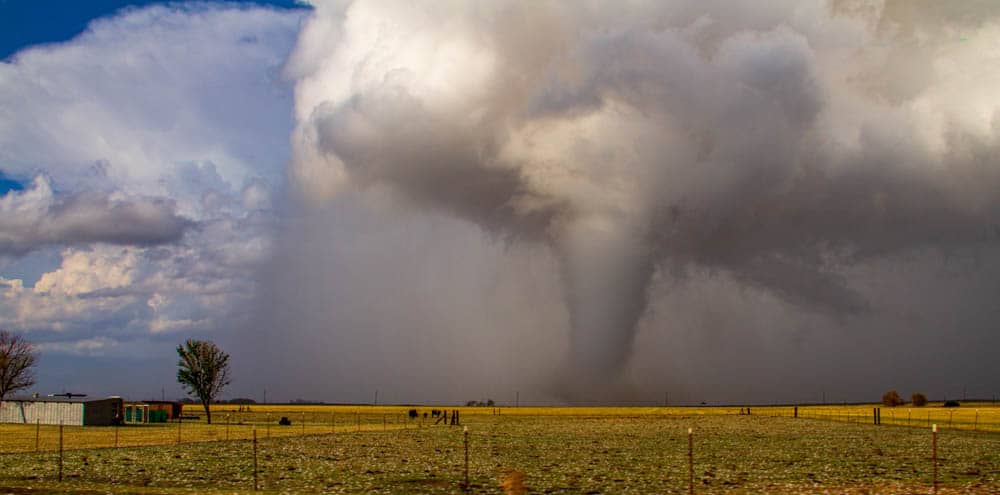 A rare November outbreak features the strongest November tornado in Oklahoma history as well as multiple tornadoes from a cyclic supercell tracking from near Tipton, OK to Fort Cobb, OK west of I-44 in Southwest Oklahoma.
A moderate risk day in south central Nebraska with JR Hehnly. Featured multiple strong, long tracked tornadoes from near York to near Columbus.
A supercell that anchored on the outflow boundary/Dryline intersection became a tornado producing monster which persisted for multiple hours. I was able to blow a tire, change it, and continue seeing tornadoes.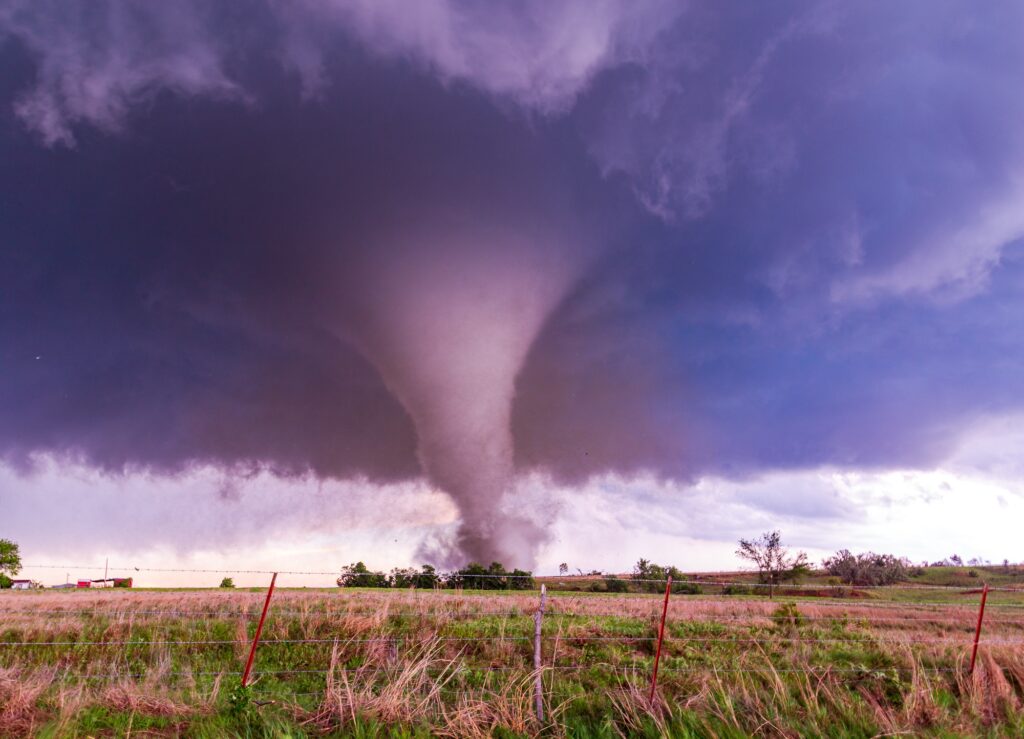 A moisture/outflow boundary intersecting with a dryline in a highly sheared environment further west than forecast produces some of the best tornadoes ever. The Wynnewood and Sulphur tornadoes were both ranked high (EF4 and EF3 respectively) on the Enhanced Fujita Scale.
This day produced some of the most photogenic tornadoes of the decade including the amazing wedge near Bowdle, SD. It also featured us ending up in a farmers field to escape a tornado and having to pay for wrecking the farmers field.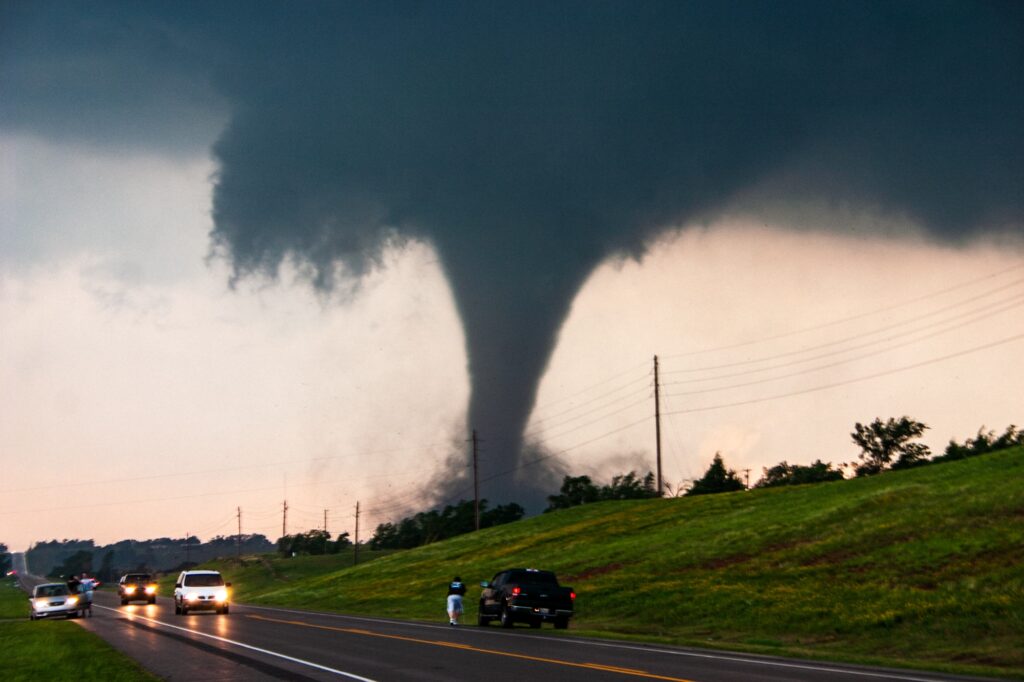 From thinking I was going to bust due to work to seeing the most incredible tornado of my life. This day was a roller coaster to say the least. In the end I witnessed 2 beautiful tornadoes in central Oklahoma and saw another during the night in eastern Oklahoma.