Storm Chase Details
Chase Date:
May 4, 2023
Miles Logged:
372
States Chased:
TX
Highest Wind Encountered:
50MPH
Severe Risks:
SPC Outlooks
Chase Recap:
This day looked kind of marginal, but my dad was in town and we decided to go look at the storms. We headed down to Wichita Falls, where my dad had his first Whataburger experience.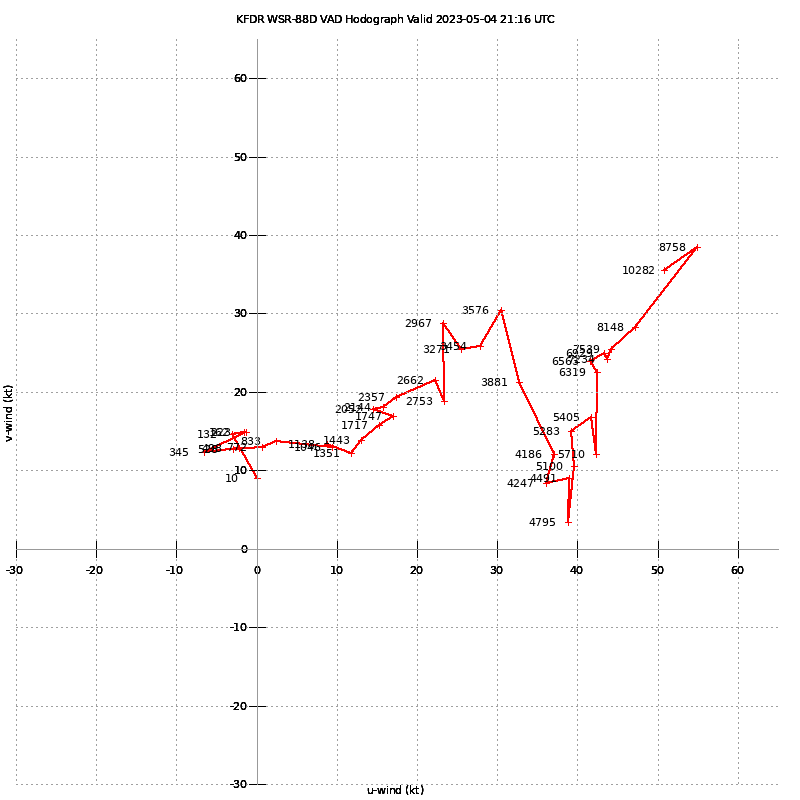 From Wichita Falls, I dropped south towards Windthorst/Scotland where we got on the first storm of the day. The storm had a nice wall cloud associated with it, although it quickly became pretty obvious the storm was having trouble containing outflow.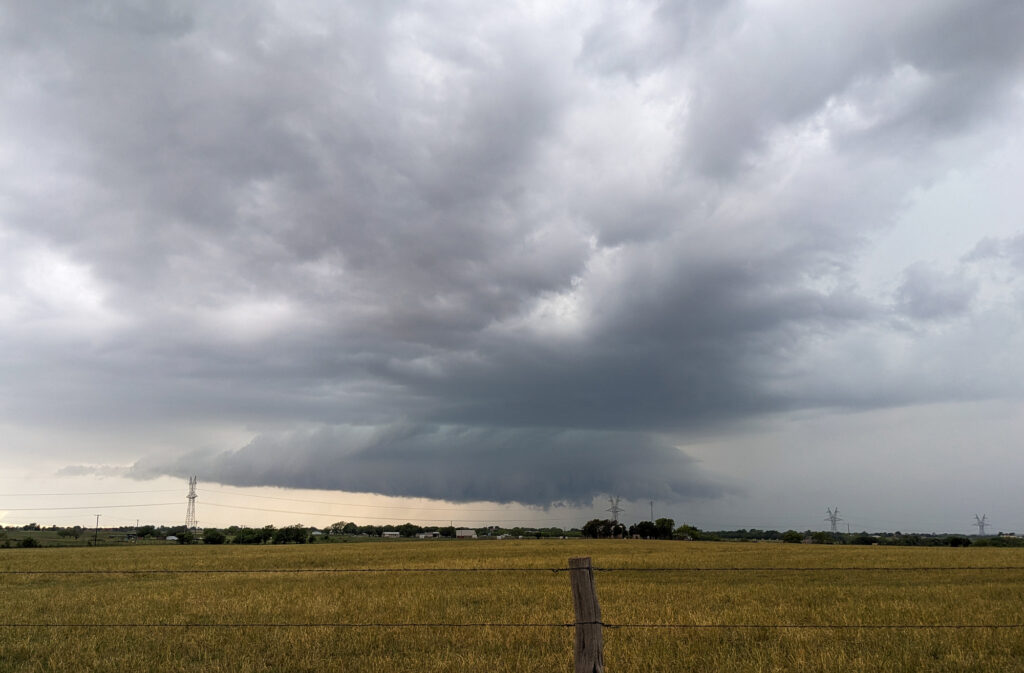 I ended up dropping south to FM174 and then headed east with the storm. Reports of a tornado came in as we neared Bowie, however, I didn't have any visibility into the area it was reported.
We tried to stick with the tornado warned storm towards Montague, but road options were scarce and I was trying to avoid the hail. I ended up a little further south on FM1749/FM455 chasing a shelf cloud. I ended up following that to I-35 then heading north.