Storm Chase Details
Chase Date:
March 13, 2020
Miles Logged:
1229
States Chased:
TX, NM
Largest Hail Encountered:
.75"
Highest Wind Encountered:
50MPH
Severe Risks:
SPC Outlooks
Chase Recap:
Pre Chase
A nice system had shown up pretty consistently on the models. I was tipped off by Twitter, and so I decided to do some digging. The obvious chase target was in the Midland/Odessa, TX area.
I decided to book a hotel room in Lubbock for Thursday night and drove down after work. We were in Work From Home mode due to the coronavirus. Met up with Matt Sellers.
Chase Day
Woke up and worked the morning before hitting the road in search of supercells. Matt and I both decided that the Seminole area might be a good starting point. He got a faster start than me as I was trying to work out a few electrical issues.
As the day wore on, it became obvious that I'd need to be down to Kermit or even further west. The dryline was back towards El Paso and the Guadalupe Mountains. I don't think that happens very often in March!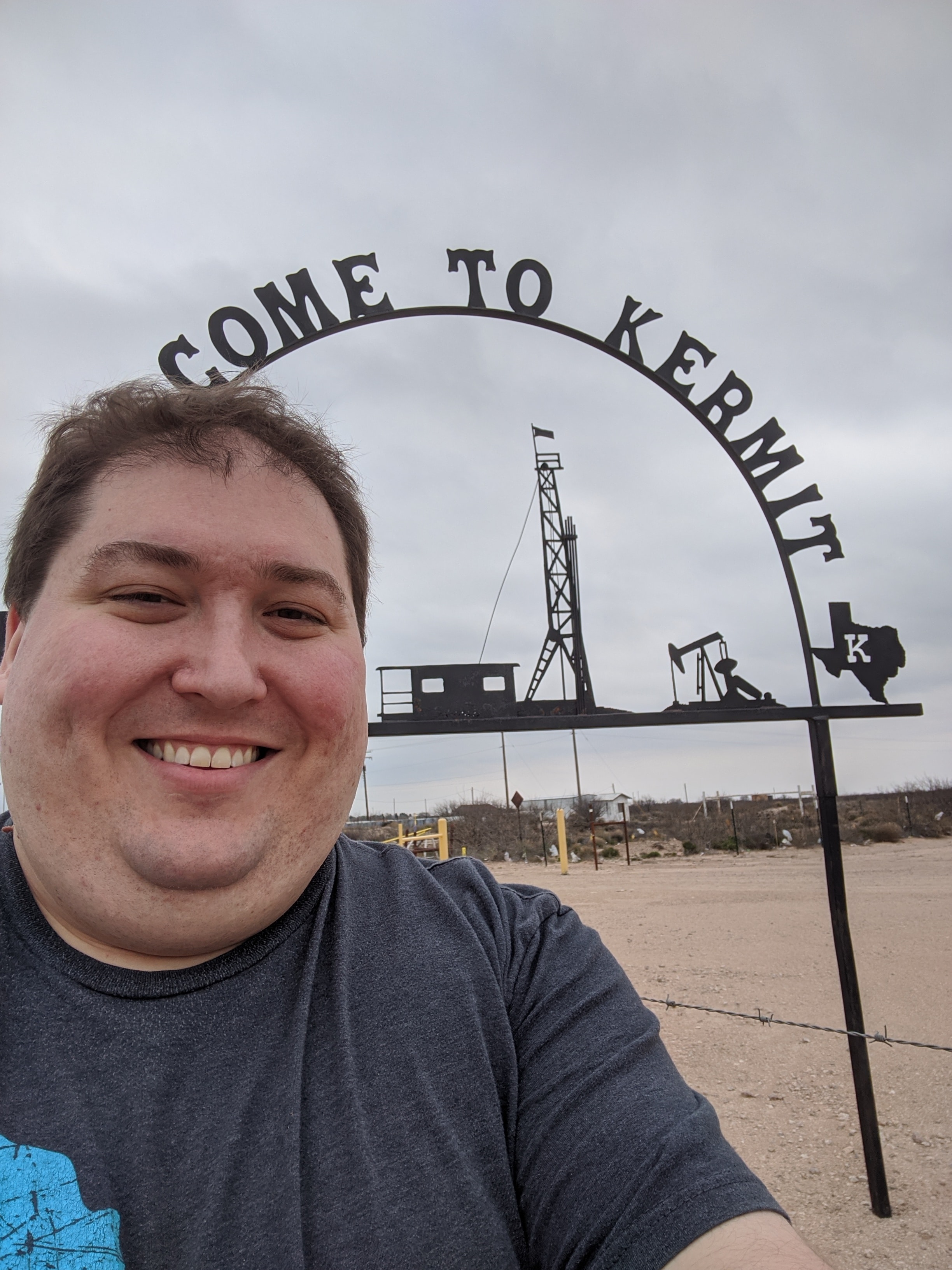 Kermit
I made it to Kermit and had some time to burn. Storms didn't fire nearly as east as I had anticipated, and lack of roads to the west of there kind of put the storms out of reach. I met back up with Matt in Kermit and we both threw a Hail Mary expecting the wave coming off the mountains would fire storms. As a matter of fact, it would fire storms southwest of Carlsbad.
Heading to New Mexico
Matt and I were both on highway 302 west about 5pm and the road was PACKED with oil field traffic. The amount of slowdowns due to traffic was insane. Eventually I made it to US-285 and headed north towards New Mexico. I should have stopped in Orla, as there'd be a tornado a couple hours later. Instead, I headed up to Malaga, NM and then over to meet up with the storm coming off the mountains.
New Mexico Blah
I would follow multiple mini supercells for the next couple hours around some crazy back roads in southern New Mexico. The roads were garbage and I ended up way out of position for the storm coming up from behind. I finally ended up west of Jal on highway 128. I zipped south, remembering my last time through there on April 28, 2009. I sat out with lights off on a dead road with no one for miles. The scene had changed drastically with heavy traffic and oil wells everywhere.
Orla Tornado Miss
I would miss the tornado in Orla as I was about to begin core punching from the north. I got slowed by traffic again, and met up with the circulation north of Mentone. Unfortunately there was not much to see at that point.
Heading south to I-20
I dropped south through Wink to Pyote and I-20. There was a huge bowl shaped wall cloud that I followed along in the dark along I-20 for the next 40 miles. The bottom was illuminated well, but cold air kept surging out.