Storm Chase Details
Chase Date:
April 17, 2013
Miles Logged:
509
States Chased:
OK, TX
Tornadoes Witnessed:
3
Largest Hail Encountered:
1"
Severe Risks:
SPC Outlooks
Chase Recap:
A much over-hyped April moderate risk that essentially busted. I managed to observe two tornadoes this day, one near the OK/TX border in Oklaunion and one after dark near Grandfield, Oklahoma.
Forecast
David and I departed Norman and headed down I-44 towards Lawton. Storms started firing shortly before we arrived in the Lawton area and we decided to head west on US62 to Snyder for some gas.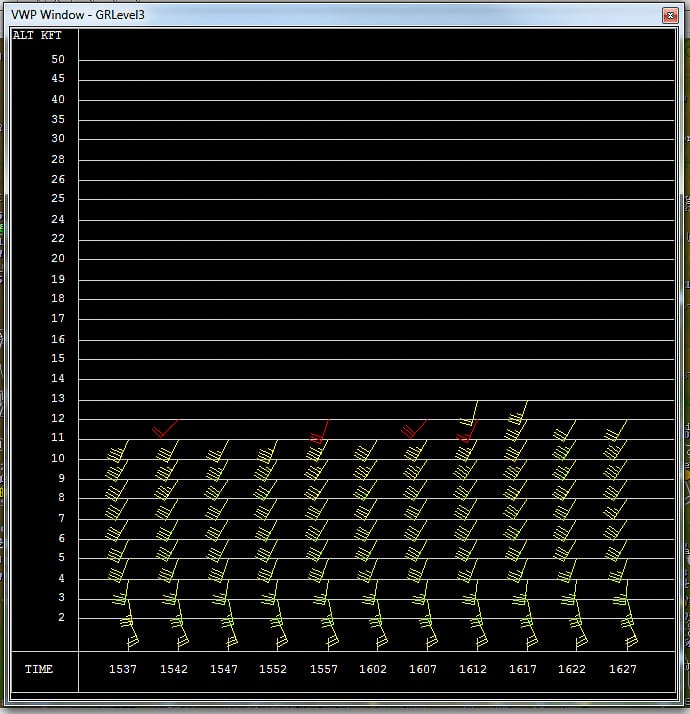 First Storms
This gave us a couple minutes to choose whether we wanted to go to the north storm or the south storm. We decided for the south storm and headed to southwest of Frederick where the storm obviously struggled and underwent a few cycles before really ramping up and producing a nice wall cloud.
At some point, I was convinced it was going to drop a big wedge, then it cycled again and again. It did this most of the way to Lawton.
While on the west side of Lawton, we took shelter under an overpass from hail and seemingly had a small spin up in the field next to us as can be seen in the videos.
No confirmation if this was a tornado or not, but we eventually bailed west towards Frederick again on the additional storms out there. They were not impressive so we went to Frederick and got gas and food.
While David was in getting Subway, we had a huge wall cloud developing on the new storm just west of Frederick, but I had been watching the storms south in Texas and insisted we head south to Texas to intercept those storms.
Grandfield Oklahoma Tornado
As it turned out, that would be the best decision as the Vernon storm dropped a brief tornado just before crossing the red river into Oklahoma. Due to river crossings, we had to backtrack a bit to get back on the storm after it crossed the red river. We ended up having to punch through the hook near Grandfield, OK and ran into 80 MPH winds from the north in the RFD of the storm. Once on the other side, we were face to face with a big cone tornado in the dark.
We'd follow this storm across I-44 and capture some great photos before giving up and heading to Duncan where we'd have steak dinner.
Video
Links